We are always ready to service

Trusted HVAC Professionals
Cella HVAC have provided homeowners and businesses in the Delaware County and the surrounding areas with exceptional heating and air conditioning services.

Affordable Price
We offer free estimates and guaranteed work. Trust the experts and let us take care of all your HVAC needs.

24/7 Services
We offer 24/7 emergency HVAC services for when problems arise and you need immediate assistance.
Sales, Service, Installation
Services include, central air, heat pumps, gas furnaces, roof top package units, through the wall units, ductless mini splits, water heaters, programmable thermostats, humidifiers and air cleaners.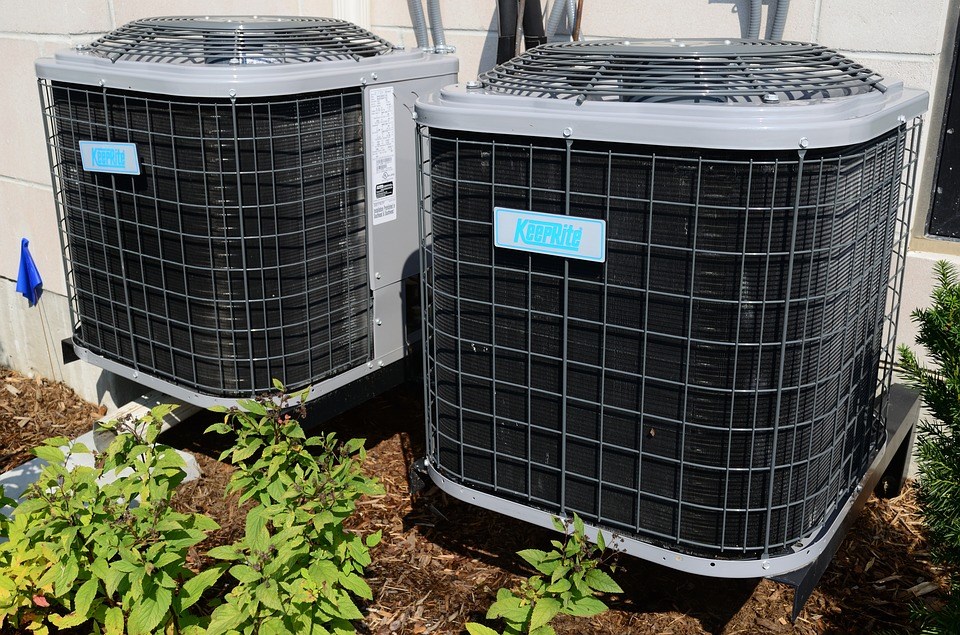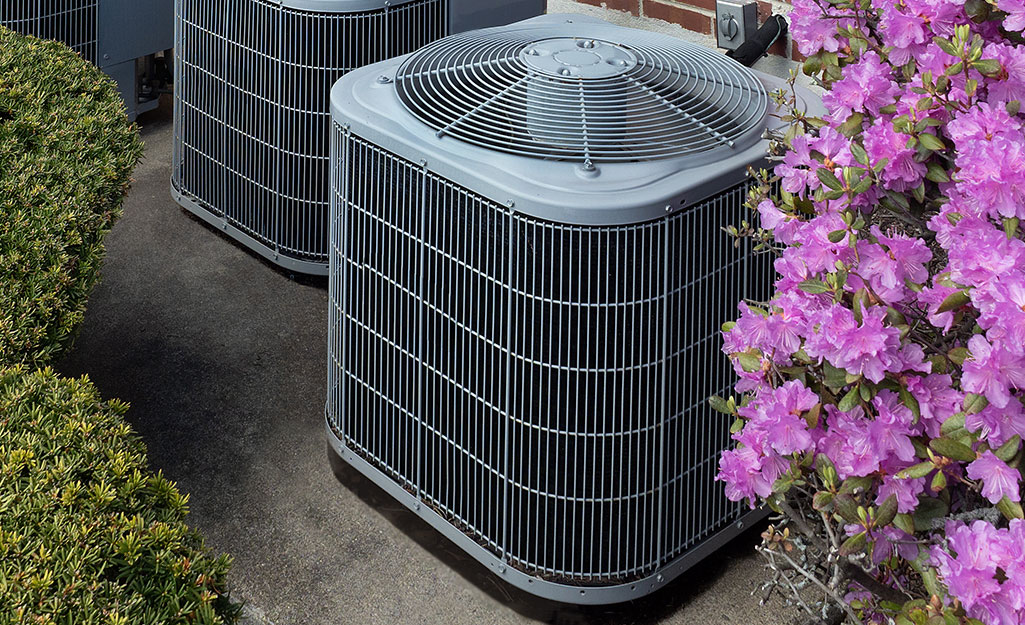 We know what it feels like to switch on your AC unit during a hot day only to find out your AC isn't working and realize that sweet relief isn't coming. When this happens, it's hard to know whether the solution is a repair or an entire replacement. There's a lot to consider when it comes to AC installation, repair, or maintenance and at Cella HVAC Specialist, we're here to help you make the best decision.
Keeping Delco Homes Comfortable Since
1997